After 17 years of teaching, choreographing, performing but most of all social dancing, I realized that the need for well explained and structured dance technique classes grows together with our world wide latin dance community.
So here I wish to bring you first of my technique courses that will give you insight, detailed technique explanations, progressive structure and drills in latin dance styles.
Hope it will open your mind, grow your understanding, make you move your body, practice and grow the joy of dancing!

"Learning social dancing
is like learning a new language
that transcends any borders."
- Magda Prichodko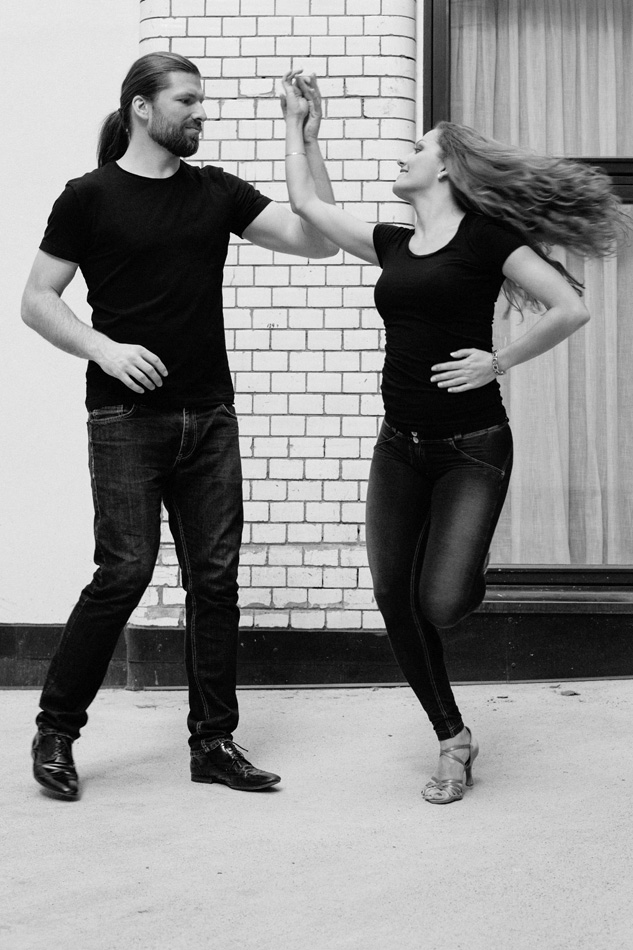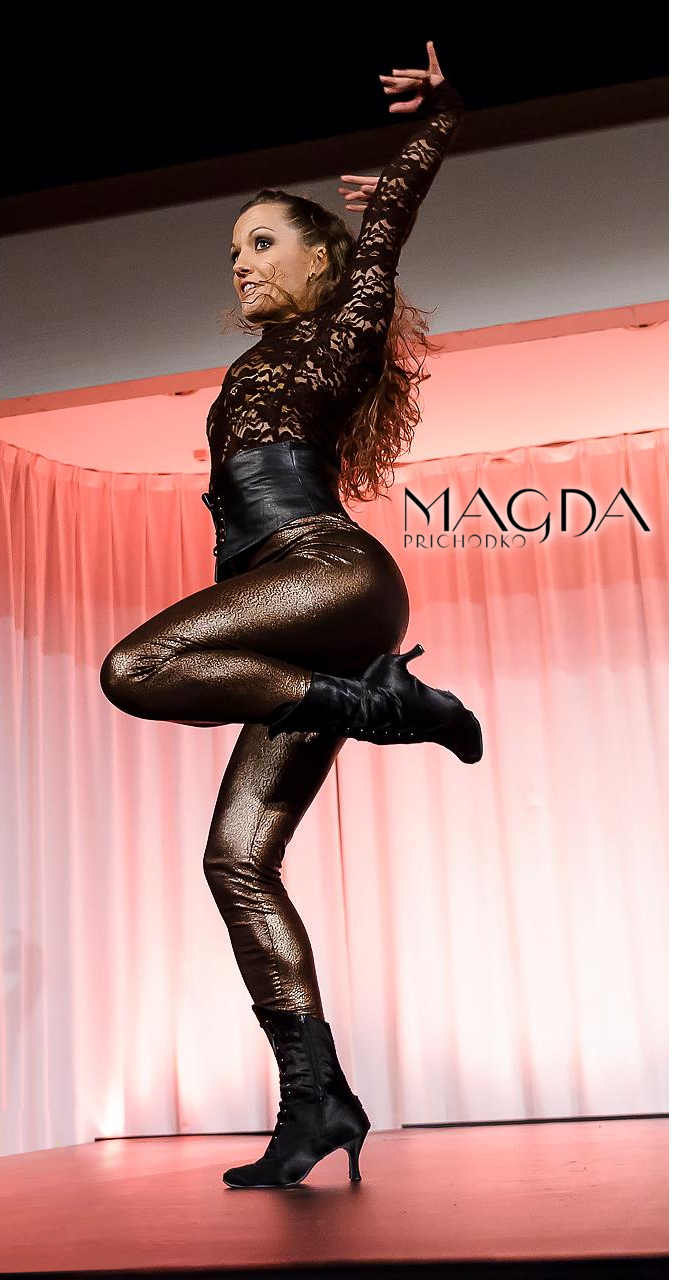 Hi, I'm Magda Prichodko
I'm a dancer, choreographer, coach as well as business processes designer and data analyst;) But here I want to share with you the story of my biggest passion: music & dance.
I made my very first dance steps... when I started to walk, so my mom says:) I've couldn't sit in one place too long. And so she brought me to ballet class when I was 7. From then on I have never given up on dancing. In my youth I've took classes of ballet, jazz, modern jazz, disco dance, acrobatics, hip hop and contact-improvisation. In the meantime I attended the music school where I proved not ot be talented in playing instruments;) but I fell in love with singing and grew my knowledge and connection with music and rhythm.
In 2000 I moved to Warsaw and joined Eggurola Dance Studio, where training under the sharp eye of Augustin Egurrola the show group V2 won the Polish Disco Dance Championship and took 4th place in World Disco Dance Championship in 2005.
In 2005 I accidentally dropped by a salsa club in Warsaw and fell in love with salsa at once. Six months later I joined Salsa Libre team, becoming performer and salsa teacher.
In January 2009 I accepted the invitation of the biggest Norwegian salsa school Salsa Kompaniet and moved to Oslo, to worked with Jazzy Ruiz and Alexis Ruiz. A year after I started to work also for Bårdar Akademiet, renown dance and musical academy in Oslo. The following years have brought me opportunity to travel around the world, share my passion and grow as a dancer, performer, choreographer and coach to others.
In 2017 I moved to Trondheim where I coach show teams and instructors. The same year I also partnered up with one of the legendary founders of Salsa LA-style Luis Vazquez with whom I continue to travel, teach and choreograph to this day.
I love music ❤️ dance with whole my soul and body and I have dedicated my mind to master the art and make it accessible and joyful for others.

Check your inbox to confirm your subscription